Online Exclusive
Is the new Arsenal regime the real deal or is it smoke and mirrors?
There is some suspicion about Ivan Gazidis' departure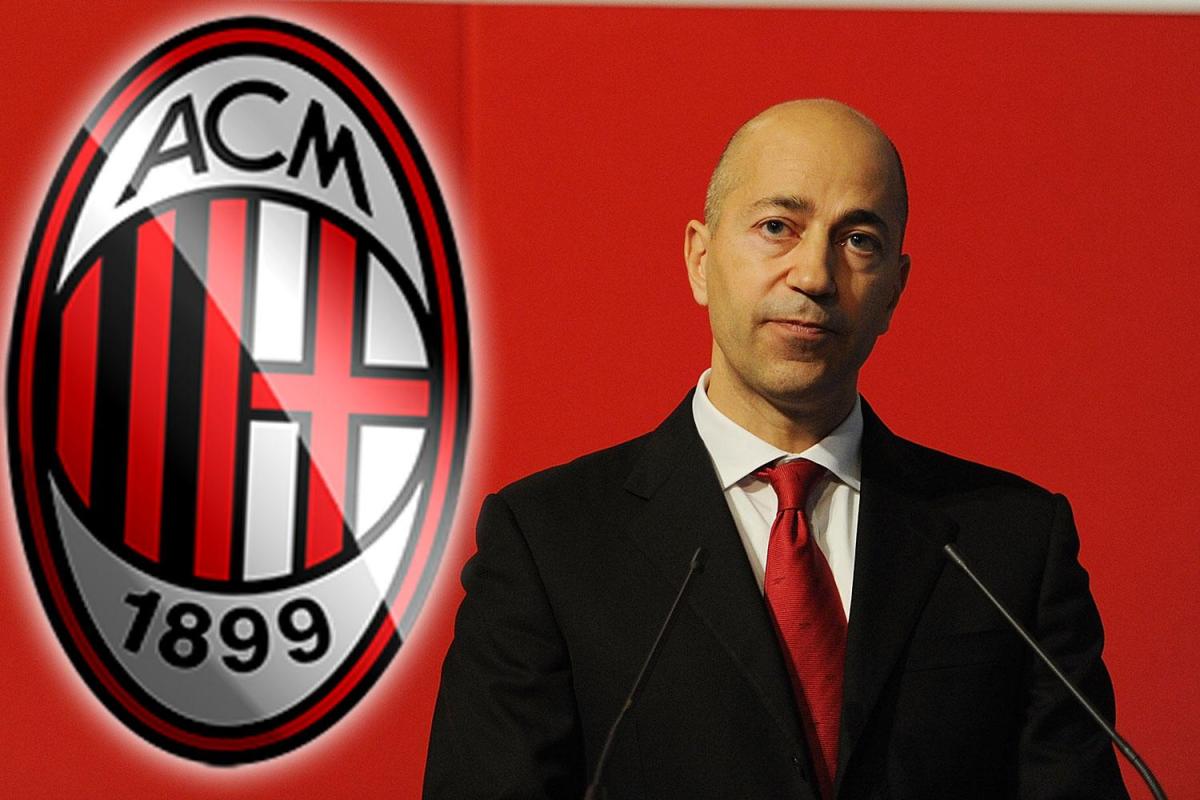 There is a bit of a love in going on between Emery and us fans. I love his manner on the touchline, the early substitutions, the lack of favourites, the improvement of players like Iwobi, the whole 9 yards in fact. I'm even prepared to overlook the leaky defence. But this honeymoon will undoubtedly come to an end, probably when we get the first of the familiar spankings we endured under Wenger. It is then that the questions will start coming thick and fast. There is no doubt that despite the recent wins we look miles away from competing for proper trophies but after years of inertia under Wenger we can afford to be patient.
My worry is that the current euphoria surrounding Emery is all smoke and mirrors. Vinai Venkatesham, Arsenal's new managing director, recently reiterated the club's commitment to balancing the books adding that the January transfer window was only for emergencies. As the club are rumoured to be posting a £70m loss does that mean Emery will have to sell £70m worth of players? The message is clear, don't expect there to be significant investment any time soon.
Then there is the curious episode of Ivan's departure. I am no great fan of Ivan's but the timing of his leaving is a real cause for concern. One can only imagine how difficult it has been trying to turn the Arsenal ship around while keeping everyone onside. Fronting up time and time again to put a positive spin on a club in decline was a difficult business. After years of taking shots for the team, he finally gets a team together that looks fit for purpose going forward. All the dirty work has been done, so what does he do? Inexplicably he jumps ship. The money issue is a red herring. If he wanted more money he does what all businessmen do, ask for a raise and see what happens. The difference in his basic salary in Italy is a piddling amount in the grand scheme of things. (Ed's note – Maybe not. I've been told on good authority IG will be getting £5m a year and that his tax will be paid for him). Yes according to reports he stands to make a huge amount of money but this is Italian football and he is just as likely to end up in court battling accusations of dodgy dealings. Corruption and dodgy dealings are never far from the surface with Italian football. It's like leaving your job as CEO of the Bank of England to run Arthur Daley's secondhand car dealership. It just doesn't make sense.
What does make sense is that he knows something about Stan and the future of Arsenal that he doesn't like. Perhaps he doesn't believe that Arsenal can go anywhere under the self sustaining model. Maybe he thinks Stan is going to start taking money out of the club. My view, and I accept it's pure speculation, is that it might be tied up with the upcoming loan that is due for repayment, the one Stan took out to buy Arsenal in the first place. I stand to be corrected but it's due in either 2020/21. Private Eye did a piece on this recently and one of the options on the table is to load the debt onto Arsenal. This would lock us into the kind of financial straitjacket we endured during the move to the Emirates. It would put a further brake on player recruitment and give further credence to the view that Stan isn't interested in Arsenal as a footballing proposition. Currently we are some way off the top 3/4 teams and while Emery is rightly being given plenty of support as yet there are few discernible signs that we are closing the gap. We will know better once we have played the big clubs.
Whatever the real reason for Ivan's leaving you can be absolutely certain that he has seen something he doesn't like. All the talk of new opportunities and pursuing new challenges is hogwash.