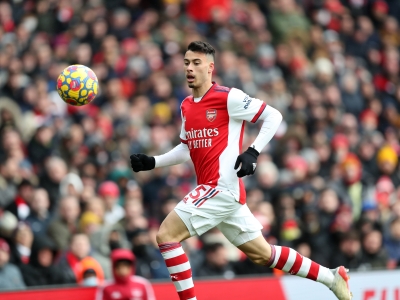 opinion
November 28, 2021
Back to winning ways.
A win of absolute necessity for Arteta's Arsenal - and a second half performance of necessity too. How we all needed that.
It felt as if it was a game that has been partnered with the most expectation. Coming off the back of a 4-0 defeat at the hands of Liverpool, a response of some kind was of vital importance. It felt like a real test of this team's resilience - and particularly the resilience of a few players. Although big ......