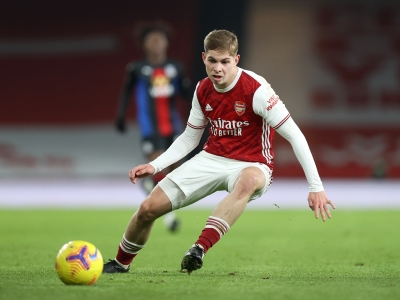 opinion
January 22, 2021
We've reached the halfway point of the season, so we asked Rob Bateman of Opta (@Orbinho) to give us an update in a mid-term report for the Gooner Fanzine.
Rob is the don of stats and a loyal, long-standing Gooner to boot. We're delighted to have him write for the Gooner as a guest contributor.
For more of Rob buy the current issue of the Gooner, and look out ......