Announcement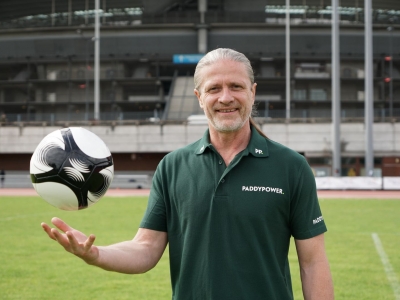 exclusive
June 15, 2021
Emmanuel Petit is a winner.
From the FA Cup to the World Cup, the Frenchman has wrapped his hands around the smoothly crafted handles of football's greatest trophies, lifted them aloft and roared with the satisfaction that comes from a hard-fought victory.
When he talks about winning, his hands fly in different directions, his eyes light up, his grin widens.