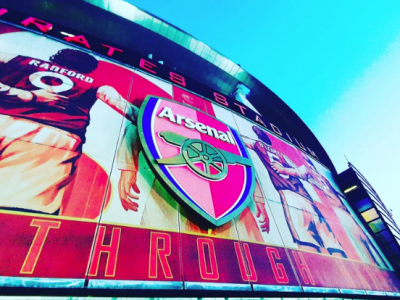 preview
September 24, 2021
Arsenal vs Tottenham Hotspur
Sunday, September 26, kick off: 430pm
Tottenham travel to the Emirates on Sunday having won just one of their last 28 away league games against Arsenal.
The North London Derby is always a mouth-watering fixture in the football calendar but this year the rivalry between Arsenal and Tottenham has added emphasis.
Not only are both teams potentially vying for similar spots in the Premier League, but th ......