Online Exclusive
Arsenal's 'self-sustainability' model isn't about principles
It's a necessity when their billionaire owner won't spend a dime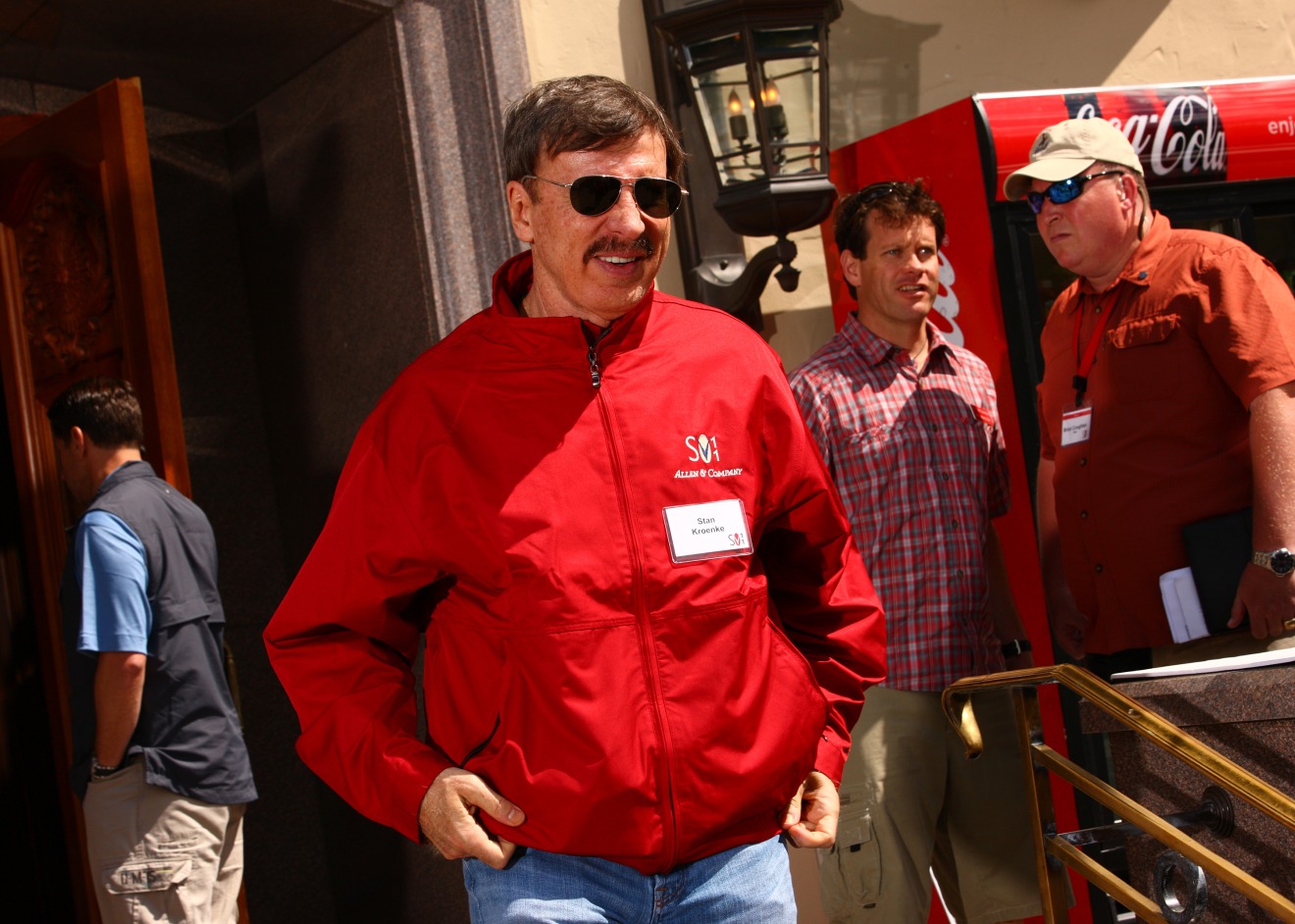 Unai Emery has done as much – and probably more – than we could expect, clearing up the mess left by Arsene Wenger.
But we've done this well, so far, by riding our luck. With Tottenham and Manchester United coming up, our luck may be about to run out. Fourth place looks like a mirage, now Tottenham have Eriksen and Alli back and they've found some form.
We all know our problems. Mustafi and Xhaka are accidents waiting to happen. Nacho Monreal has been so consistent for so long. But he's ageing and it's time to find a replacement. Kolasinac isn't it. Meanwhile, Ozil continues to trouser £350,000 a week for impersonating the invisible man when Arsenal need him. And don't let's start on contract negotiations.
So what will the club do in the January window? Nothing, according to the men at the top. Sanllehi and Venkatesham say that the club will only enter the market 'in an emergency.'
They've also defended Arsenal's 'self-sustainability' financial model as if their lives depended on it. That's where we hit the nub of the problem: Stan Kroenke.
Let's be blunt: the 'self-sustainability' model isn't about principles. It's about excusing the mega-wealthy owner for refusing to fund a team which can be competitive.
Sheikh Mansour has bank-rolled Manchester City. Despite the depredations the Glazers have inflicted on United, they've still supported their managers in the transfer market. Abramovich allegedly was starting to lose interest in Chelsea. Then they signed Jorginho and Kepa in the summer. The Fenway business group has stumped up (Keita, van Dijk, Allison, Fabinho) for Klopp to make Liverpool serious Champions League challengers.
Kroenke and his KSE UK Inc. group have already taken money out of Arsenal for 'consultancy fees.' Now he owns the club outright, it's almost impossible to hold him to scrutiny for his financial dealings.
Obviously Emery is well paid, if not at Wenger levels. Yet – maybe sooner than later – he must start to wonder: how far can I take this squad when I have such a puny transfer budget?
I hate writing all this stuff. Still, we have to face it. We may dream about a coming generation of youngsters leading us to glory – as in 1970-71, and the late 1980s. But while Kroenke retains his iron grip on the purse strings, we're stuck.
Ed's note – We've had some technical issues with the comments lately before and after the upgrade of the site to make it mobile phone friendly. These should hopefully have been fixed. Please try again if you have been unable to post a comment recently.