Online Exclusive
The Gooner Goes Mega… (online that is)
Mr Layth Yousif is in the building and about to get very busy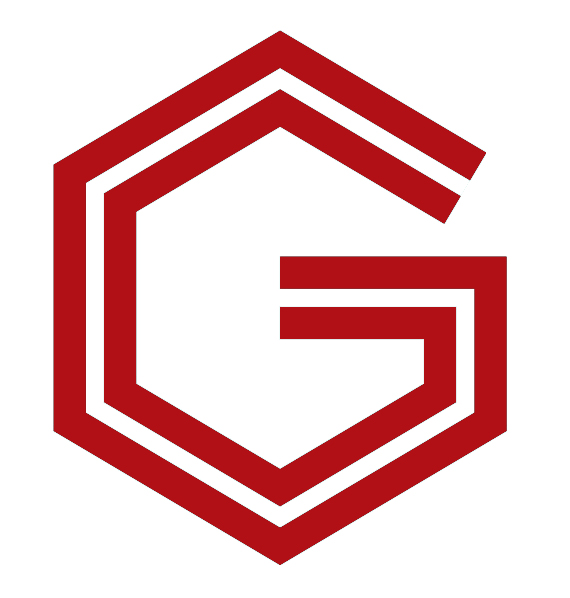 Ed's note – To push The Gooner's presence and influence via social media (which frankly people is the future) journalist, Arsenal books author and Gooner contributor and prolific Tweeter / Instagram poster Layth Yousif is going to take a more active role to push us forward on all relevant fronts, helped out by some willing cohorts. Some of you may have already noticed we have 'upped out game' on Twitter. Get used to it, because there's more to come. Over to Layth for details…
It's been an honour and a privilege to write for the Gooner Fanzine for the last few years. Like so many avid Arsenal fans the publication has always been my point of reference in airing the passionate views of genuine supporters and I am so excited in having the chance to grow the digital side. Kevin Whitcher and before him Mike Francis have done superb jobs in keeping the flag flying and I see myself very much as a custodian in attempting to share the voice of Arsenal fans in the 21st century.
To that end we are launching a weekly podcast from Piebury Corner called Gooner Podcast Extra. We have also set up GoonerFanzineTV on YouTube which will be a platform for loyal, passionate, knowledgeable Gooners everywhere. You can subscribe here.
And in case you weren't aware, you follow us on…
And
________________________________________________________________
The new issue of The Gooner available from our website shop
Issue 278 of The Gooner can be bought online.
If you want to buy a copy to be sent to you, click here for UK, and if you are abroad click here. On these pages you will find the various methods to pay or you can order through the Gooner store with a credit/debit card via PayPal.
If you wish to subscribe to all six issue of the 2019/20 season, UK and abroad options are on this page.
Support your fanzine!