Online Exclusive
Chambers won't be back until the summer because Arsenal can't or won't repay Fulham's loan fee
Buddy, can you spare me a number 5?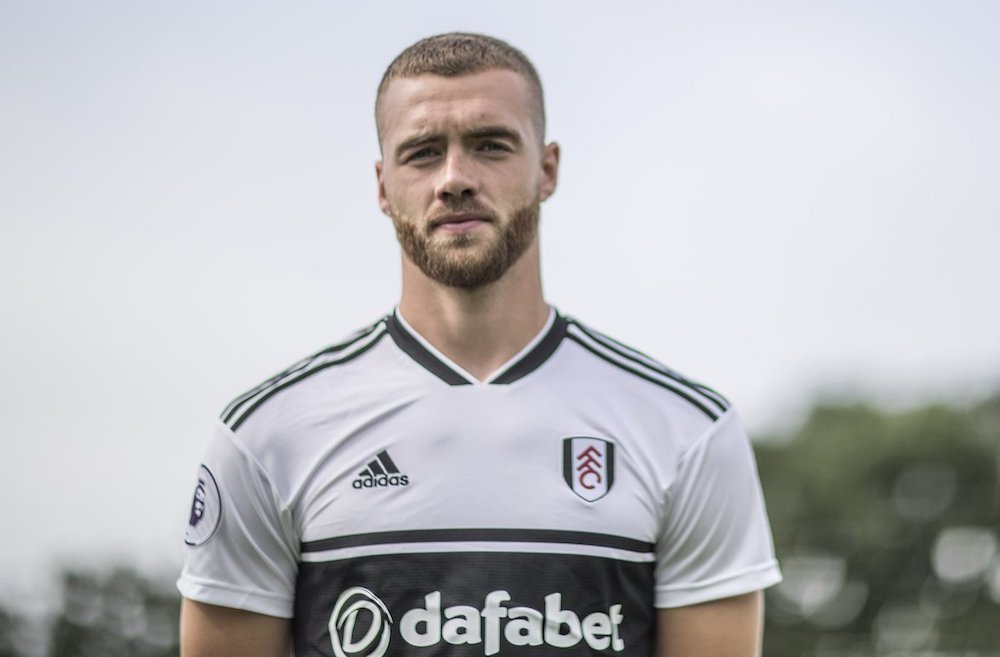 Loan deals come with certain conditions attached to them. In the light of Arsenal's centre back crisis, many have rightly wondered why the club do not recall Calum Chambers back from Fulham. The reason Arsenal either cannot or do not want to, is apparently because that would involve paying a fee to Fulham for ending Chambers' season-long loan early.
Such a situation would not have been an issue when George Graham was the manager, and here's why, in a story, which dates back to February 1986...
In early 1986, Don Howe's Arsenal were a team whose results never quite matched the sum of their parts. The League Cup offered their best hope of a trophy. They'd reached the quarter-final and drawn 1-1 at Aston Villa. The replay was at Highbury on February 4. But they had a centre back problem. The young Martin Keown had become David O'Leary's regular partner for the past six weeks - but he was cup-tied because he'd played in the competition earlier while on loan to Brighton.
Keown had been on loan to Brighton the previous season and spent a brief spell with them in 1985/6. On Tuesday, October 29, 1985, he'd lined up at right back for Brighton in a 4-0 defeat at Liverpool in the third round.
Tony Adams, the other regular centre back option, was injured. So Arsenal had to turn to Tommy Caton to fill in. They'd got away with it in the second half at Villa, when debut-making goalkeeper Rhys Wilmot made some flying saves. But Caton was on a sharp downhill spiral.
Caton played and was all over the place. Villa won 2-1. Arsenal's season was over. So was Howe's time as manager. Despite David Dein's desperate pursuit of Terry Venables, George became Arsenal boss. One of the first things he did was sit down with Ken Friar to discuss rules for future loans.
They decided three things:
1) No Arsenal loanee could ever play against his parent club (now standard practice)
2) No Arsenal loanee would ever be allowed to play for his 'host' club in any cup competition
3) All Arsenal loanees were subject to 24-hour recall if AFC faced a crisis because of injuries and/or suspensions.
It seems obvious that neither Ivan Gazidis, nor the current Vinai-Raul administration - still recognise these conditions, although the first is now in the Premier League rules anyway.
I suppose the difference with the Fulham situation was that, back in the 1980s, there was no loan fee for players. So although it seems Arsenal can call back Chambers, it is going to cost them to do so, by refunding a portion of Fulham's loan fee.