Online Exclusive
December Gooner Podcast now online
Recorded last week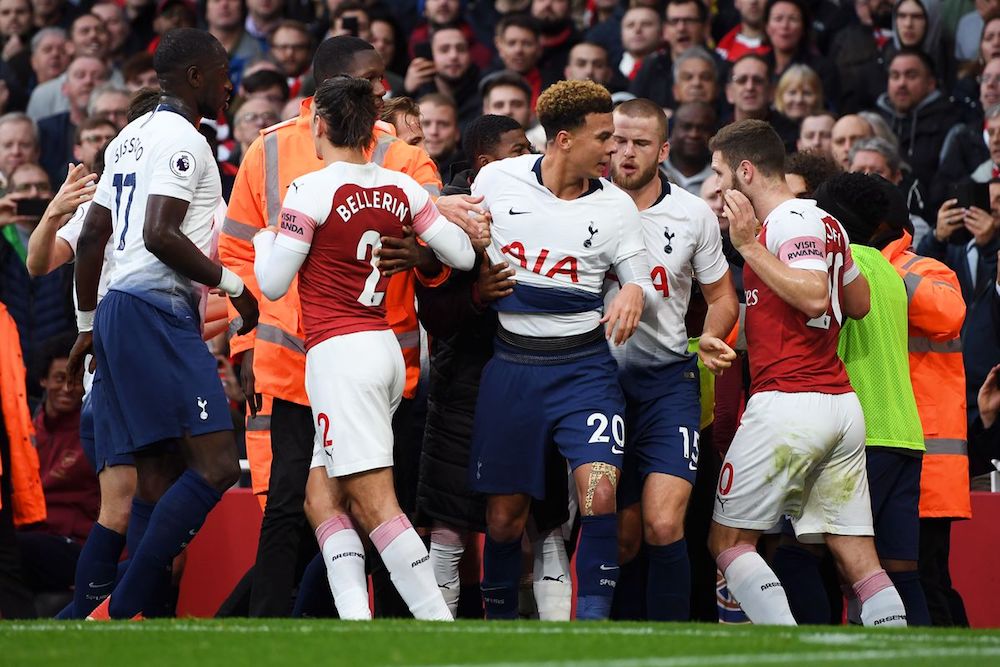 Gooner Podcast number 169 is now online… it has been for a few days, but I've been so busy getting the next issue of The Gooner to press (and being ill!) that I've not had the chance to plug it until now. So here goes…
Recorded: Tuesday 9th December 2018
Topics Include -
What's behind the improvement in away results this season?
The atmosphere at the Spurs game.
Is there a place for Mesut Ozil in Unai Emery's team?
What's needed in the January transfer window?
Which players have improved most under Emery?
Should Arsenal field a first choice eleven for the League Cup match with Spurs?
The Laughing Gas scandal.
Panel:
Mustafa Goldstein @VillageVoice1
Mark Leech @Len_Scap
Steve Ashford (aka The Highbury Spy)
Host: Kevin Whitcher @KevinWhitcher01
There are three ways of hearing it. First up, online without downloading by simply clicking the play button on this page. Alternatively, if you want to download it to play on your mp3 player or at your leisure on your computer, visit this page and hit the download button. Previous podcasts are also available for download through this page.
And we are also available on iTunes. Our page on iTunes can be found here from where you can download the latest podcast, and the 168 that preceded it.
We'll be back with another podcast in January.