Online Exclusive
January Gooner Podcast now online
Your monthly dose of Arsenal discussion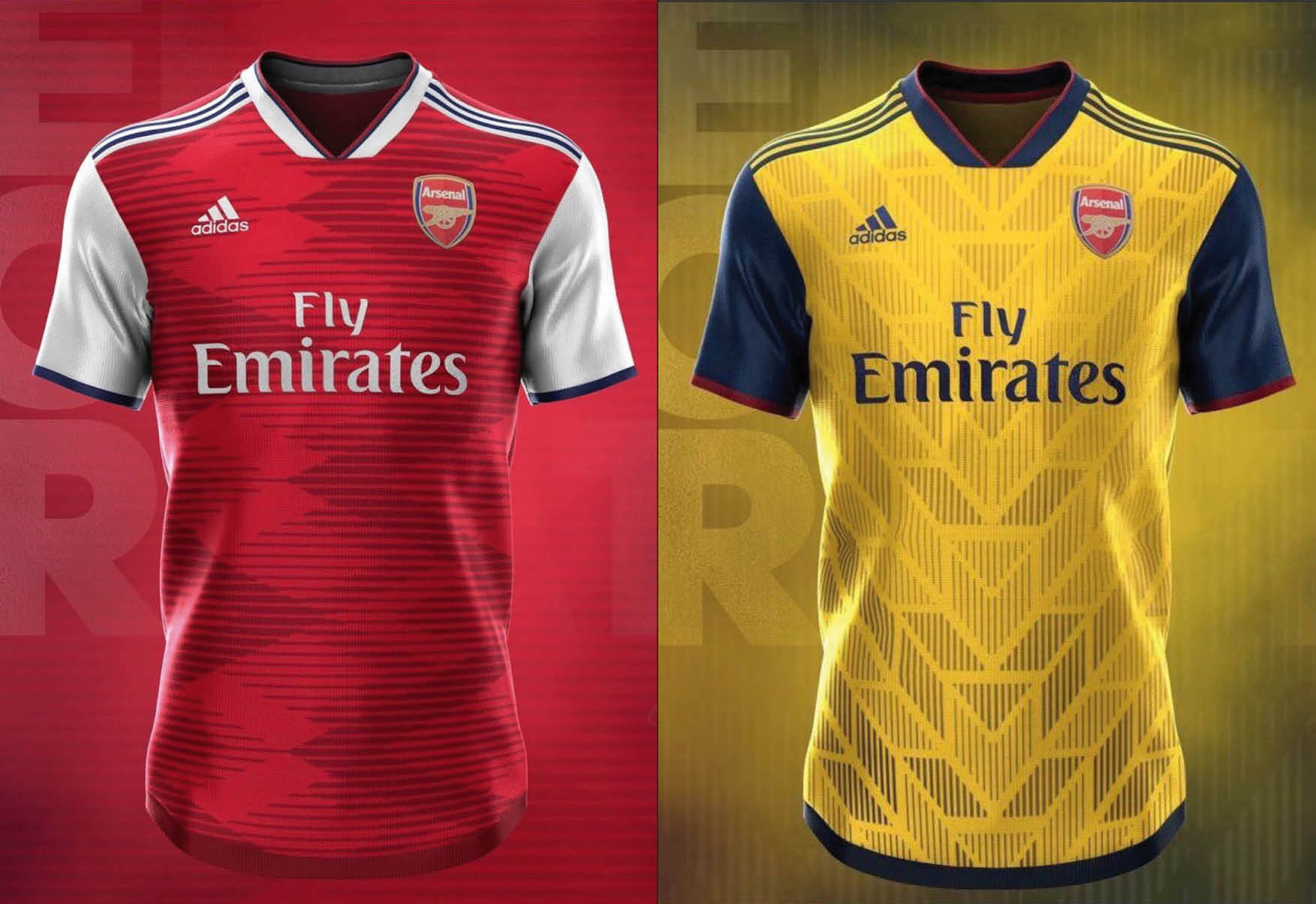 The Gooner Podcast number 170 is now online
Recorded: Tuesday 8th January 2019
Topics Include -
With one point from the last three Premier League away games, are the wheels coming off?
Is Unai doing any better than Arsene?
Aaron Ramsey's role in the current team.
Are the club really so broke?
Why are the club trying to recruit Edu?
The leaked pictures of next season's Adidas kits.
Calum Chambers.
Mesut Ozil.
Possible defensive recruitments.
Bernd Leno.
Should the club sign another striker?
Should the Europa League be prioritized?
Unai Emery's press conferences.
Memories of Arsenal v Man Utd in the FA Cup
Panel:
Layth Yousif Twitter@laythy29
Mike Francis Twitter@MikeFrancis04
David Oudot Twitter@DavidOudot
Host: Kevin Whitcher Twitter@KevinWhitcher01
There are three ways of hearing it. First up, online without downloading by simply clicking the play button on this page
Alternatively, if you want to download it to play on your mp3 player or at your leisure on your computer, visit this page and hit the download button for the latest podcast. Previous podcasts are also available for download through the same page.
And we are also available on iTunes. Our page on iTunes can be found here, from where you can download the latest podcast, and the 169 that preceded it.
We'll be back with another podcast in February.