Online Exclusive
February Gooner Podcast now online
Your monthly dose of Arsenal discussion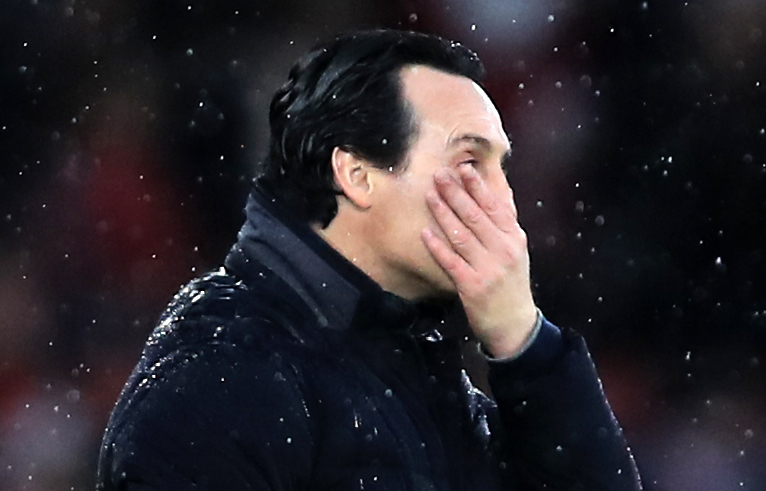 The Gooner Podcast number 171 is now online
Recorded: Tuesday 5th February 2019
Topics Include -
Why have the wheel's come off of Arsenal season?
Could any other coach done a better job than Unai Emery?
Is there already an 'Emery Out' sentiment in the Arsenal fanbase?
Is the head coach willing to work with the reported lack of funds?
Which of the current squad could be a part of a future trophy winning Emery team? How did Arsenal manage to spend £35m on Shkodran Mustafi?
Will Arsenal really miss Sven Mislintat so much?
Should Emery make room for Mesut Ozil in his team?
Arsenal's Europa League chances.
What will the real attendance be for the 5.55pm kick off at home to Bate Borisov? Thoughts on Denis Suarez.
Panel:
Tim Payton (Twitter@timpayton)
Steve Ashford
Bernard Dowling
Host: Kevin Whitcher (Twitter@KevinWhitcher01)
There are three ways of hearing it. First up, online without downloading by simply clicking the play button on this page
Alternatively, if you want to download it to play on your mp3 player or at your leisure on your computer, visit this page and hit the download button for the latest podcast. Previous podcasts are also available for download through the same page.
And we are also available on iTunes. Our page on iTunes can be found here, from where you can download the latest podcast, and the 170 that preceded it.
We'll be back with another podcast in March.