Online Exclusive
Josh Kroenke meets the fans!
This and other topical issues discussed in your March Gooner Podcast - now online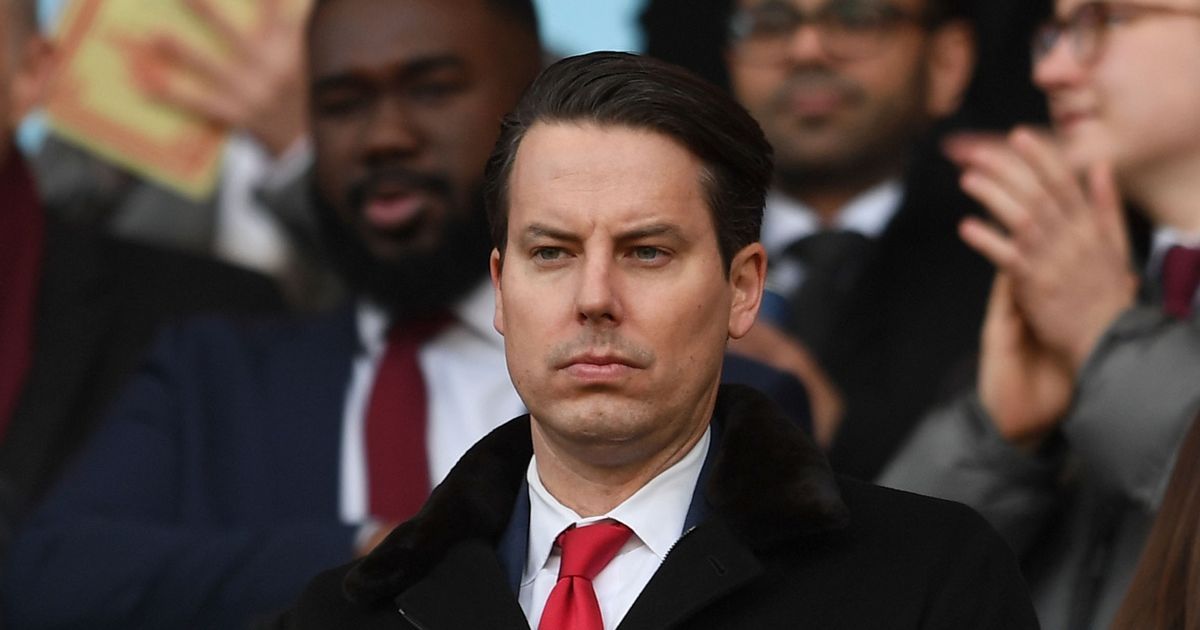 The Gooner Podcast number 172 is now online
Recorded: Tuesday 12th March 2019
Topics Include -
Thoughts on the win over Manchester United.
What's behind the greater spirit in the squad?
The improvement since December and January.
Current boo boys.
The benefits of rotation v playing the strongest available eleven.
The club's financial situation and the importance of Champions League qualification.
What players are needed this summer?
Josh Kroenke engaging with Arsenal supporters at the Fans' Forum meeting.
Will Spurs be hampered financially by the stadium move?
Panel:
Simon Hill
Mustafa Goldstein
Saul Lipetz
Host: Kevin Whitcher
There are three ways of hearing it. First up, online without downloading by simply clicking the play button on this page
Alternatively, if you want to download it to play on your mp3 player or at your leisure on your computer, visit this page and hit the download button for the latest podcast. Previous podcasts are also available for download through the same page.
And we are also available on iTunes. Our page on iTunes can be found here, from where you can download the latest podcast, and the 171 that preceded it.
We'll be back with another podcast in May (no recording in April unfortunately).