Online Exclusive
That Bird Has Flown
Fourth-placed finish out of reach under Unai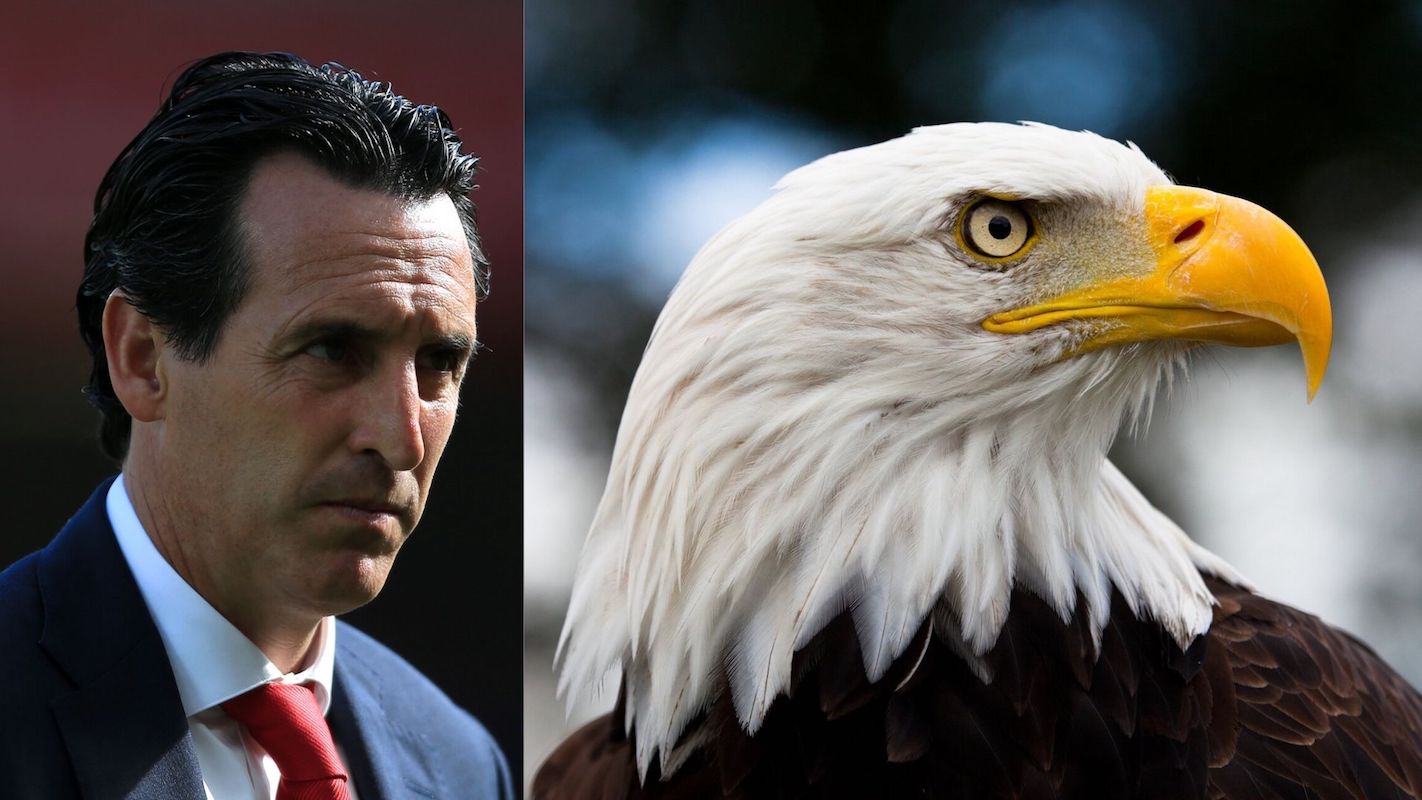 The Unai Emery experiment has failed. That will not have come to surprise to anyone who studied his record more than superficially before his appointment. I for one was unenthusiastic when it was announced. Mind you, I wasn't keen on Arteta either.
Nothing in their record or behavior to date suggests that the decision-makers at Arsenal will take action until it is too late to retrieve our Premier League campaign. Every week sees the gap widen, with Chelsea and Leicester now gathering momentum and even Tottenham showing they will put up a fight to make the top four. Watching Man U flounder is poor consolation for our own failings. As the Editor has said, Emery's tenure should have ended with Baku, a capitulation that spoke to the manager's inability to prepare his team for a challenge.
On the assumption that nothing will be done until the end of the year, we will once again be left with winning the Europa League as our only way into the Champions League, and that will take better management than Emery has shown himself capable of providing at Arsenal. Knock-out competitions are a risky bet for the club's future.
So what do we need from a new manager? First, an awareness that strength is built from the defence, and that defending is the responsibility of the whole team, not just the back five. Secondly, a style of play that the team can understand and implement. Thirdly an organization of the players' movements that doesn't leave individuals isolated or world-class forwards starved of service. And the ability to instill fear into the team, where no-one wants to go into the dressing room knowing he has let his team-mates or the club down. It doesn't have to be a hair-dryer: with some leaders, an icy stare can be more intimidating. But in a club where a soft underbelly has been its defining characteristic for over a decade, the pendulum has to swing.
The stories about Mourinho are conflicting, but regardless of their accuracy they raise some key questions – do we want a short-term fix or a longer-term approach? Do we want an ego or a "team-player"? Do we want someone who will continue to use our younger players and our academy graduates? Do we want someone who will ask to bring in big-name players or someone who can get much more from what most of us would agree is the best-quality squad we've had for some years? Do we want someone we can all get behind or someone who will divide the fanbase down the middle (answers on a postcard, please)?
The rumour-mill is in full swing, and we can expect it to get louder and more persistent until the inevitable happens and a new appointment is made. For the sake of the club and the supporters, that can't happen soon enough.
_______________________________________________________________
You can follow The Gooner on
Twitter
Facebook
Instagram
or subscribe to our
YouTube channel (where you can find the GoonerFanzineTV weekly podcast)
The October edition of the monthly (original) Gooner podcast can be listened to and downloaded here
_______________________________________________________________
Buy the current issue of The Gooner
Issue 279 of The Gooner can be bought from our online store on this page
Subscribe to The Gooner
If you wish to subscribe to receive every issue of The Gooner by post, UK and abroad options are on this page.