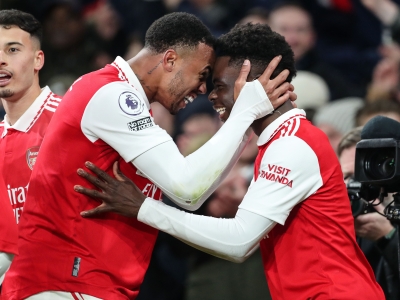 opinion
January 24, 2023
I love Arsenal Football Club. It's not exactly a shock statement but last Sunday really cemented my feelings for our beautiful football club.
I've grown up adoring everything Arsenal, all feeding from my dear Dad who was Arsenal through and through, a Londoner relocating to Cornwall to spread his love for the Gunners down to the Southwest and through to his son, daughters, and grandson.
We lost Dad back in 2020 and I found it difficult to follow A ......