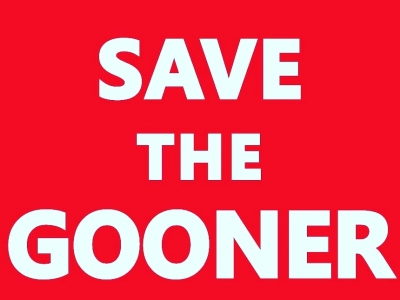 editorial
March 26, 2021
We will be forced to stop printing this fanzine at the end of the season if we don't act now.
No matchday supporters to sell to for a whole year and more has hit us hard. In fact it's crippled us.
We need your help to Save the Gooner Fanzine. But this time for a generation.
We are now taking renewals for next season. To save having to ask you every spring for your help we are asking if you would be willing ......