Editorial
Can someone lend Arsenal a pot to p*** in?
Online Editorial: Just the £44 million to spend this summer then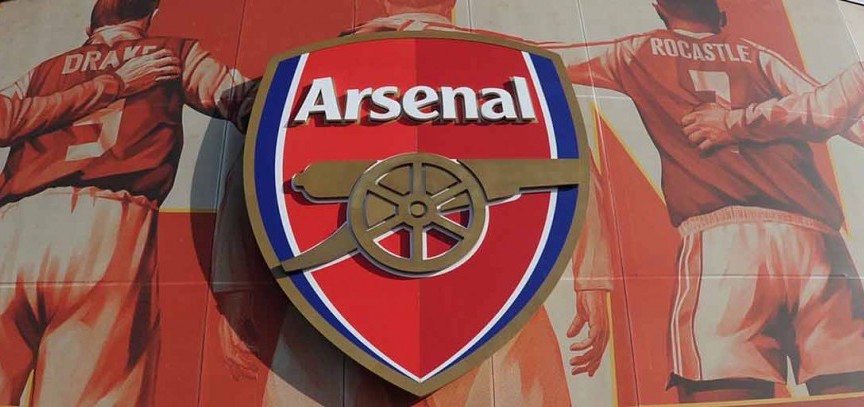 The Arsenal Supporters Trust released a sobering analysis of the club's current financial situation, authored by Simon Hill earlier this week.
It's worth reading in full to get a complete understanding of Arsenal's finances, but here's the conclusion…
"Arsenal are cash strapped, boxed in by FFP and saddled with existing debt obligations of £200m that would cost £250m to refinance early. Their rival clubs have much more free cash flow to invest in transfers and salaries and arguably start with stronger squads so it is going to be an uphill struggle to narrow the gap.
Meanwhile it is hard to see much capacity for KSE (Kroenke Sports Enterprises) to justify extracting cash short term (dividends or management fees) at least until the existing debts are refinanced and the losses stemmed.
When Usmanov owned 30% of Arsenal he proposed a rights issue (July 2009) to raise £150m to off some of the existing debts and improve cash flow for player investment but KSE said no and so unlike other clubs like Chelsea, City and Liverpool who invested in their grounds with owner finance or equity to support the cost, Arsenal will remain burdened by these debt related cash outflows outflows (£20m per annum) for the next 12 years whilst trying to stem these losses and bridge the gap on their immediate competitors.
The importance of Champions League qualification is evident."
Me again. The analysis indicates that Arsenal have around £44 million to spend this summer. Plus anything they can get for player sales. Bellerin is injured, so no-one is going to be buying him. There are certainly clubs that would take Lacazette and stories about Chinese interest in Aubameyang made brief headlines. The club won't really want to lose either of their strikers if they are trying to improve on last season as this was one of the few areas on the pitch where Arsenal delivered. It was goals conceded that cost them a Champions League spot.
There are clubs that would take the likes of Mustafi and even Carl Jenkinson at knockdown rates, but they would be highly unlikely to match the generous wages they are being paid at Arsenal. The best options for the club would be to either to send them on loan with the receving club covering a proportion of their wages, or give them free transfers simply to save on salary costs. They could be replaced by players from the under 23 ranks to fill up the squad numbers.
On that score, the rule about a Premier League club having eight 'domestically developed' players in their squad of 25 remains. It means a player would have had to be registered with an English (or Welsh if they play in English competitions) club before they turn 21. Arsenal will lose Ramsey and Welbeck from the quota, so you'd imagine they will fill up this number from younger players from the under 23s as they get older. Because Konstantinos Mavropanos joined the club before he was 21, he would count as one of the eight. It seems unlikely the club are going to do any bargain shopping in the lower divisions (although perhaps they should), and there is a premium on qualifying players already playing in the Premier League when it comes to transfer fees, because of this rule.
Given that Stan Kroenke is not going to help the club out financially (by spending in areas that do not compromise FFP regulations, such as covering the annual £20m stadium debt repayment), two things are certain. Arsenal cannot afford to gamble and are going to have to shop clever, with the odds against Unai Emery returning the club to the Champions League probably greater than they were 12 months ago. How can he improve on last season minus the contributions of Ramsey and Cech, with only £40 million to spend? Go figure.
________________________________________________________________
The current issue of The Gooner (£6 UK addresses, £7.50 overseas) can be bought through our online store or if you have a PayPal account you can simply send us payment direct click here for our paypal.me link (although please remember to put the name and address for sending your issue in the message, and if you forget, then email us at thegoonerfanzine@btinternet.com to let us know those details)
2019-20 season subscriptions still available!
Having reached our target of 1000 paid up subscribers to continue printing in 2019-20, we are welcoming further subscriptions. For £30 (UK addresses) or £42 (overseas addresses) you receive six x 68 page issues through your letterbox over the course of next season.
There are four ways to pay –