Online Exclusive
Will Mikel Be Up For The Cup?
Preview of this evening's match v Leeds Utd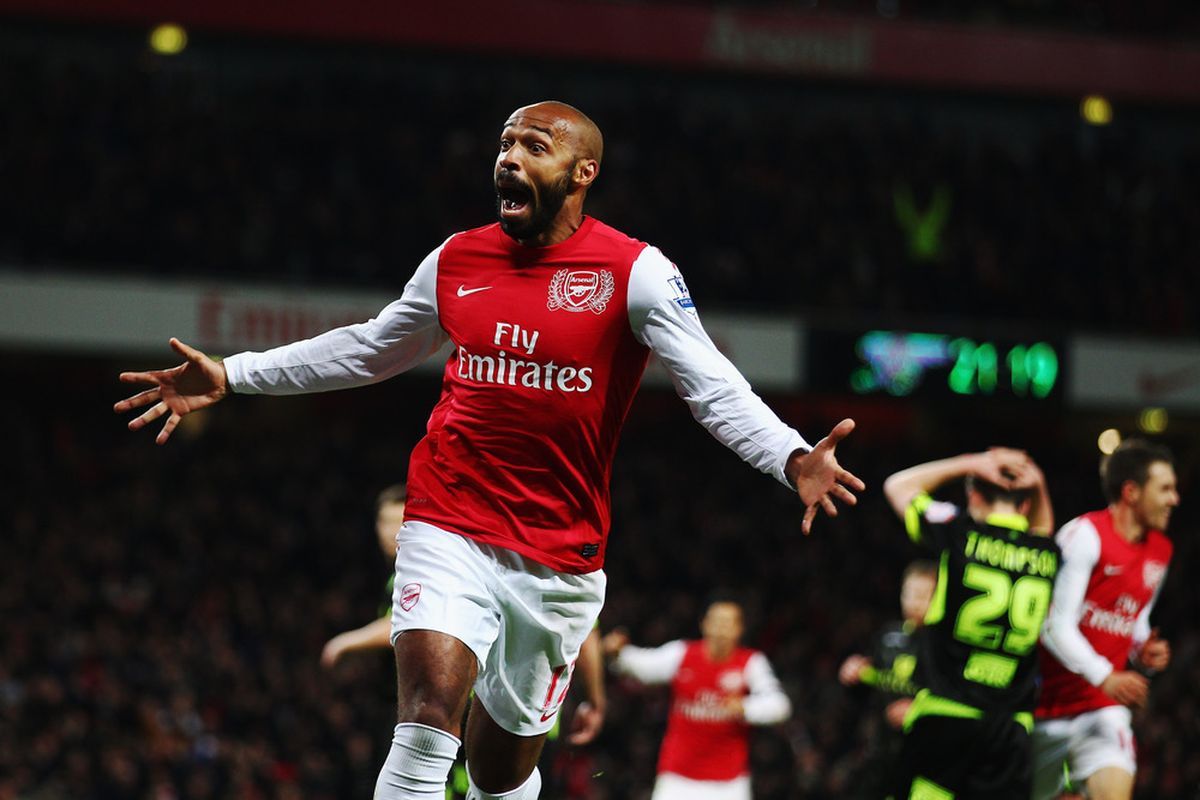 The usual five talking points ahead of today's FA Cup third round tie at home to Leeds United.
Bielsa to play weakened team?
Bit off topic this one, but I tend an allotment (that's a vegetable plot for our foreign readers). One of my neighbours is a big Leeds fan and we often have a natter about the football. I saw him yesterday, and he told me, "We don't want a cup run thank you". Leeds currently sit in top place in the Championship table, and have been out of the Premier League for the last 16 years. It's not difficult to see where their priorities lie. I was informed in no uncertain terms that Bielsa would be fielding an inexperienced side and that he wouldn't be too worried about being eliminated this evening.
That won't stop the away fans travelling!
The police have apparently sanctioned an 8,000 allocation to the visitors for this game. I'm uncertain why they didn't get their full 15% (9,000) which I believe they did in their last two visits in this competition in 2011 and 2012. Even so, 8,000 is plenty and will presumably fill the Clock End Lower tier and a block or two of the Upper Tier at the same end. It has to be said that the number of fans that Leeds take to away games in spite of their fall from grace demonstrates the size of the club's support. It just goes to show how, in spite of status and fans willing to pay handsomely to follow their team, bad ownership can really hurt a club, no matter its size. A lesson Arsenal fans should be very wary of.
Mix and match Arteta?
Interesting dilemma for the new head coach. The first team last played on Wednesday last week, and return to Premier League action on Saturday. So he could, in theory, put out a strong line-up this evening solely for the purpose of further embedding his tactics. Would too many changes actually disrupt the rhythm that has built up since he took charge? In one sense, aware that Leeds will be below strength, he might see it is an opportunity to have a look at what else he has to work with in a match situation. Let's see if we can put together a fit starting eleven from the players that did not begin the Manchester United game… Martinez – Bellerin / Mustafi / Holding (or Mavropanos) / Saka – Guendouzi / Ceballos – Willock – Smith Rowe / Martinelli – Nelson. This of course, assumes the likes of Bellerin and Martinelli pass fitness tests. One suspects there will be two or three of the players that started against United in reality.
Chance for the return of a goalscoring hero?
Remember 2012, and Thierry Henry? Who could forget it? Well, it's not quite the same, but is it just possible Eddie Nketiah might come off the bench this evening to score the winner? It would twist the knife given he has spent the season so far at Elland Road, but he was obviously brought back because he wasn't getting the desired playing time. Leeds fans actually had a lot of time for the youngster, helped by his scoring some crucial match-winning goals for them. Truth to tell, it's unlikely Nketiah will play any part this evening unless it has been decided not to send him on loan elsewhere for the remainder of the campaign, with Bristol City the most likely destination.
What's the significance of the FA Cup in Arsenal's season?
Arsenal can now only win one of two trophies this year. The Europa League offers a back door entry into the Champions League, whilst the FA Cup offers a place in the Europa League, although if Arsenal do sort their act out, they could manage a top 7 place in the league which – if sides in the top six win the two domestic cups – would also see them make Europa League again. If the Gunners continue to perform as impressively as they did against United, you could certainly see them rising up the table, and although most people have written off fourth place, last season, 71 points was enough to make the Champions League. It's unlikely to be as many this time around, with Chelsea in fourth after 21 matches with only 36 points. Arsenal have 51 points still to play for and 27 points in the bag. They are not going to get 78 points, but to reach 70, they'd need to get through the remaining 17 matches with a record of 13 wins, two draws and two defeats, and in honesty, would probably need to win at both Stamford Bridge and the Lane. So all eggs in the Europa League basket then and an attempt to at least get up to sixth place to be sure of European football next season. In spite of Arteta saying the right things about the competition, The FA Cup will surely be used to give the stiffs and the kids a run out.
Conclusion
Leeds will not be trying to lose this game, but you can be sure that even if they did progress, they'd continue fielding below strength line-ups in future rounds. Before the kick-off, the draw for the next round will be made, so the teams will be aware of what awaits them, should they win. Leeds' youngsters will have a point to prove and one thing the club are adept at is producing young talent (which is invariably sold off before it matures). The odds are very heavy on an Arsenal win though and even looking at the likelihood that the two teams might meet again in the Premier League next season, an away win would be an unlikely cup upset.
___________________________________________________________
Receive a FREE subscription to the current season's Gooner, courtesy of Fansbet.com
So here's the deal - you don't have to pay us anything (hence it is free from us), but you do have to register with FansBet, make a deposit of £10 and use it on a bet.
The story behind this is that our partners FansBet stepped in when it was getting very touch and go for us to reach our target of 1,000 advance subscribers for the 2019/20 season back last spring. As our deadline neared and we were a little short of the required 1,000, FansBet came to us and offered to buy 50 subscriptions for promo purposes to help us over the line.
And now we are offering out the free promo subscriptions, paid for by FansBet. Those not who need to open an account with FansBet needs to:
1 – Sign up through this link
2 - Deposit £10 into your new Fansbet account (FansBet will also add £10 of their own for you to use on a bet) and place a bet with your £10.
3 – Let us know that you have done the above by emailing thegoonerfanzine@btinternet.com with your name and address, using the subject line 'FansBet promo'. We will confirm your registration, deposit and bet with FansBet and once that's done, send you the new issue with the calendar, as well as the three previously published this season (including plenty of nostalgic articles, so still very much worth a read). In February and April you will receive the remaining two editions for this season.
NB – If you have already registered for an account with FansBet with The Gooner as your chosen cause, this offer is also open to you if you make a fresh deposit of £10 into your account, place it on a bet and email us as above. The offer is open to existing subscribers who might wish for someone they know to receive this season's Gooners.
If you win on your bet, happy days all round. Even if you lose, not only do you get the 2019/20 set of The Gooner issues, but the fanzine benefits as half of all profits made from your betting by FansBet go to helping The Gooner to continue printing (and being able to afford, for example, to print our annual calendar, for which is a giveaway with the issue for our readers).
Once all 50 FansBet promo subscriptions have been claimed, we will update the bottom of this article so that you know the offer has expired and it is too late to claim a free subscription.
_______________________________________________________________
The campaign to save The Gooner for the 2020/21 season has now been launched. If you wish to see the fanzine continue printing after the end of the current season, details of how to subscribe can be found here. We need to secure 1,000 subscribers by the end of March 29th to continue.

The new issue of The Gooner (281), including a free 2020 'History of the Arsenal Crest' calendar is on sale now. You can order your copy here (for UK orders) or if you are abroad, you can order here.
_______________________________________________________________
You can follow The Gooner on
Twitter
Facebook
Instagram
or subscribe to our
YouTube channel (where you can find the GoonerFanzineTV weekly podcast)
The December edition of the monthly (original) Gooner podcast can be listened to and downloaded here